Understanding Different Types of Minibus Hires in East London: Which One Fits Your Needs?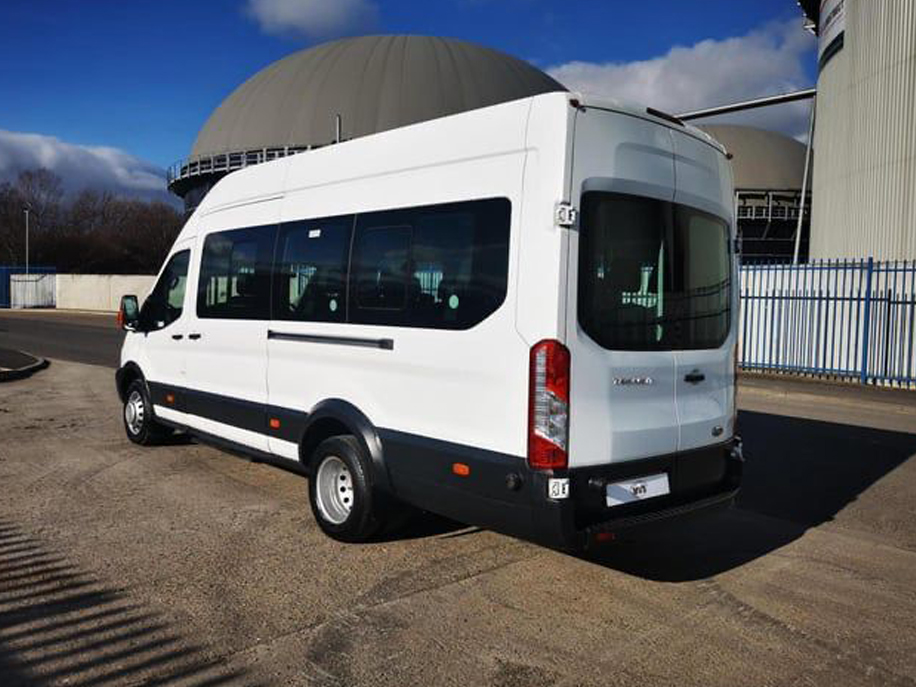 Minibuses seem to be the perfect option when looking for transportation in East London. They are also the cheapest and more comfortable than any other public transport. Additionally, they are easy to access and come packed with exclusive amenities and services. However, despite an array of options, choosing the perfect minibus for your needs can be tricky. Each trip or journey is different, demanding different accommodations. These can include or exclude overall minibus capacity, luggage requirements, amenities and other factors. We present you with this guide to help you conquer this challenging decision. Coming directly from East London Minibus Hire, we begin with understanding the types of minibuses.
Types of Minibuses
Standard Minibus
If you have strolled a few hours in East London, you might have encountered a Standard Minibus. They are the most common types of minibuses in London. They can accommodate around 9 passengers in one go, making them suitable for small groups and families. Due to their compact size, they are extremely versatile. Standard minibuses are best for venturing inside the city as they can effortlessly navigate small areas and connecting roads. Furthermore, they are also easy to park, enabling you to make frequent stops in the city.
Executive Minibus
These are usually bigger than standard minibuses and can carry up to 16 passengers. Additionally, they have all the amenities that standard minibuses have. On top of that, due to their larger size, executive minibuses have a larger boot space, leg space and seats. Executive minibuses at East London Minibus Hire are well-suited for corporate events, weddings, day trips, airport transfers and other special occasions.
School Minibus
While not many companies can boast this category, Eat London Minibus Hire does. As the name suggests, school minibuses are used to to-and-fro school and college transfers. They are packed with additional features to ensure the safety of children. Apart from regular school commuting, they are also used for picnic trips and day outings. If you are looking for a minibus for a family trip and have small children, we suggest you go with school minibuses since they have all the features and promise better safety for kids.
Briefly Understanding How to Choose a Minibus Hire Option
Group Size: Evaluate your group size and choose a minibus to accommodate everyone. Few extra seats will always add to the comfort and convenience.
Distance to Travel: Consider the distance you are planning to travel. For example, long inter-state trips are more suitable for executive minibuses than standard minibuses. Talk to your East-London minibus hire company to clarify any doubts.
Amenities: At East London Minibus Hire, all minibuses have basic amenities like air conditioning, plush seats and other comforts like neck pillows. You might have to look at other options for additional amenities like WiFi, video entertainment, recliner seats, etc.
When it comes to minibuses, you are assisted by a professional driver. However, if you plan on driving independently, it can depend on multiple factors, including the minibus company policies.
Who can drive a minibus?
It is possible that you can drive a minibus on a car licence, but there are some conditions. Only if the vehicle weighs under 3.5 tonnes and has a Section 19 Permit, as a driver, you must hold a full category B car licence for at least 2 years. Receiving payment for driving is prohibited, and so is adding a trailer to a minibus.
Additionally, automatic transmission license holders can only drive automatic minivans. For a minibus over 3.5 tonnes, you need a D1 entitlement through a driving test. Above all, drivers over 70 need to pass specific medical standards.