How to Find the Best Minibus Hire Service in Your Area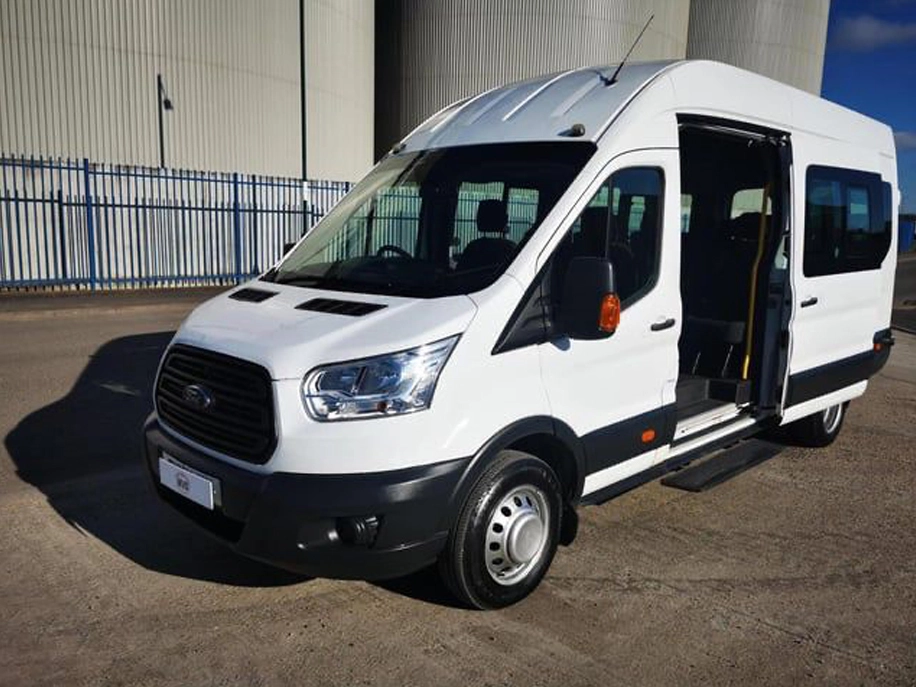 The bustling landscapes of the United Kingdom await exploration like no other place: the picturesque villages, historic cities, and breathtaking countryside offer on-of-a-kind destinations. However, the journey usually proves just as important as the destination itself. There's a unique charm in travelling in groups. The joy of friends and family embarking on adventures creates memories for a lifetime. However, to turn these dreams into reality, there's a vital companion you need by your side: a reliable minibus hire service.
Well, fear not. East London Minibus Hire is here as your trusted companion to make this decision. We understand the importance of finding not just any minibus service but one that will add comfort, safety, and convenience to your experiences. So, let's embark on this quest together as we explore the methods of discovering the perfect minibus hire service to make your journeys unforgettable.
Reputed Minibus Services
When choosing a minibus company, you choose a trusted partner in your travel adventures. Keep an eye on their services apart from their fleet. Look for a minibus hire that takes pride in ensuring your journey is comfortable and safe. Furthermore, notice the condition of their minibus and coach vehicles. Ensure that they receive regular inspections, servicing, and cleaning. These factors guarantee a smooth and secure ride every time.
What sets East London Minibus Hire apart is our extensive network and coverage. No matter where you're headed in the UK, our skilled drivers will whim you to your destination punctually. Our experienced drivers are not just chauffeurs but also your guides, ready to assist with planning your itinerary. This is handy when familiarising yourself with the area you plan to visit.
Check Reviews and Ratings
When searching for a minibus hire service, it's crucial to investigate their principles and customer service. A great starting point is to check their ratings on Google and other review websites. These valuable reviews provide insights into where your preferred minibus company stands and what kind of service you can expect.
But don't stop at just glancing at the star ratings. Please take a moment to dive into the personal reviews left by people under their business tag. These narratives unveil the finer details of their service dynamics. This will paint a more clear picture, helping you with your decision.
Furthermore, don't limit your quest to Google alone. Broaden your research horizon to platforms like TripAdvisor and Yelp. This expansion opens the door to a wider demographic of reviewers. As the UK welcomes travellers from around the world, extending your research will expose you to reviews from tourists. This diverse perspective offers a deeper understanding of a minibus company's values and services, helping you make an informed choice for your travel needs.
Local Opinions are Best
Local opinions are a valuable treasure trove when hunting for the perfect minibus hire service. When in a new city without a pre-selected minibus service, feel free to conduct an extensive online search. Instead, invest just a few minutes in engaging with the locals.
A brief, one-minute chat with a stranger or a friendly shopkeeper can be your ticket to discovering the area's nearest and most trustworthy minibus service. This simple interaction not only leads you to the right transportation but also adds a layer of authenticity to your travel experiences.
Remember that your minibus hire service is like an additional member of your travel group; it can either enhance or hinder the memorable experiences you desire to create. So, tap into the wisdom of the locals and ensure your journey is nothing short of extraordinary.