Things To Consider Before Hiring A Minibus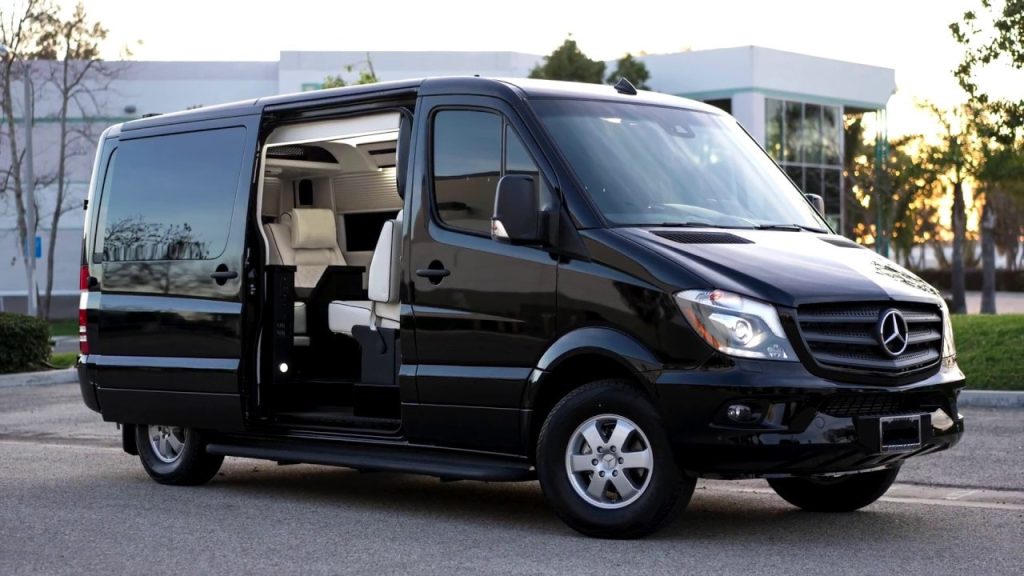 Minibuses are well-known and deep-rooted in our minds. Not only are they economic, quick, reliable, and safe but are well suited for both short and long trips. The convenience of minibuses can make any journey enjoyable, relaxing, and hassle free. Minibuses come in various sizes to accompany passengers anywhere from 16 to 25. Despite the widespread knowledge of minibuses all over and our constant comprehension of the same through watching them around us, one can miss out on essential details before booking a minibus for our use. 
Seating
Thanks to large seating capacities, minibuses are the preferred medium for group travellers and local commuting. While local visits can be done in all types of minibuses as long as they are accessible, for outstation trips, one should look out for the spacing and necessities of the passengers. The number of passengers, age of passengers, required amenities and overall boot space are a few factors that one should definitely consider as travelling can amount to 30 to 40 percent of your trip.
State of the Vehicle
Hiring an East London Minibus Hire is quite an easy-flowing process. All the dispatched vehicles are quality-checked before they are allowed to leave the premises. However, one should still take time out to study the condition of the vehicle. Cleanliness, assured quality, lights, seats, boot space, spare tires, and a proper entertainment system are a few of the things everyone can go through. You can either do it right at the pickup or within the agency premises. 
Effective Costing
East London Minibus Hire are known to be budget-friendly and easy on the pocket. The wide range of vehicles and constant churn-ups of minibuses make them cost-effective. Additionally, there are still areas of luxury that one can get within these mini buses. You can quickly get a quotation from our customer executives who are available 24×7. For one, our rates have always been competitive even when servicing to completely meet the needs of our customers. Furthermore, you can share extensive details of your trip to get a more precise estimate on the pricing of the complete duration of your hire. All our prices come with no hidden charges.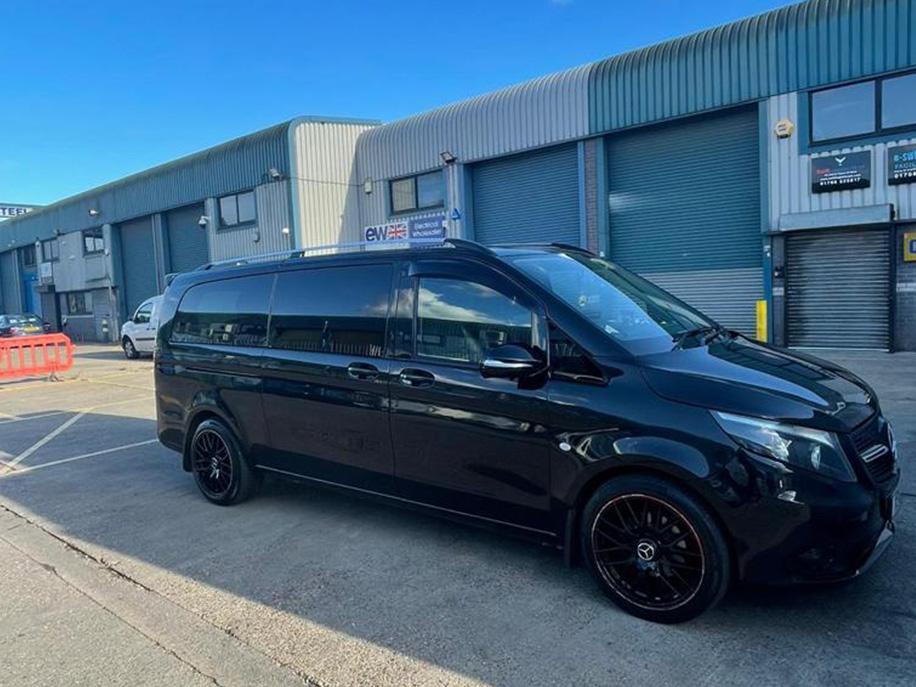 Amenities & Features
You are going to be in your hired minibus for a long time. Chances are that you will probably sleep in it once or twice; a well-rested sleep means more energy and lifted spirits for the days ahead. Look out for seats and leg space that suits each member of the group, usually broader spaces tend to cater well to almost all body types. There are minibuses that flaunt amenities like a DVD player, pre-fitted tablets, a professional music system with USB and Bluetooth, allotted space to store food and snacks, recliner chairs, removable arm rests, arrangement for basic wifi, water bottles, customizable headrests, exclusive leather chairs, sunlight absorbing curtains, headlamp for reading, etc. You can specifically choose the minibus of your liking which appropriately delivers to your needs. The dynamicity of these features helps the minibus in being the top choice of transportation for people of all ages.
Background of Assigned Professional
All the professional chauffeurs associated with EE Mini Bus Hire are adequately trained and licensed to smoothly handle minibuses. A minibus in perfect shape is no good if there isn't reliable personnel to take charge of it. And without a professional, passengers can not feel completely at ease to enjoy their trip. We have strict hiring protocols when it comes to our drivers. Not only do we maintain the diligence of authorised licences but we also look after the background checks and perform medical tests on a regular basis. We deliver the basic contact details of the assigned professional to our customers as soon as possible.